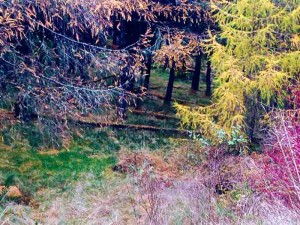 The East Kilbride Community Trust recognises that available resources within the community and the environments, in which we live, work, exercise and socialise impact on our health and wellbeing.  We want to make a difference where we can in our community by improving employment opportunities.  We do this already through our facilities at K-Woodland and K-Park Training Academy.  We intend to do more through our proposed Community Stadium at Hurlawcrook Road (which is awaiting detailed planning permission) as well as on the adjacent land of which we await final approval to buy from South Lanarkshire Council.
Social and Affordable housing are very much a priority to us as a charity.  We very much recognise the importance of this due to the current lack of housing available to the East Kilbride community.  We very much want to expand the provision for better, more affordable and social housing which in turn would help tackle poverty by creating apprenticeships, encouraging business start ups and job creation, initially in the construction industry but then moving on to all other associated positions once constructed.
Resources such as quality jobs, family income, educational attainment, and the social characteristics of the neighbourhoods in which we live can all affect our well being.  Research suggests that these factors can influence health to the same degree as genetics and the provision of health care. These are the issues that form the basis of our consideration when we are planning any potential development project that EKCT intends to take forward.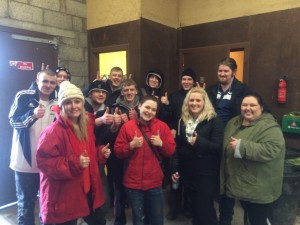 The EKCT fully understands that employment influences health not only through direct income but also through provision of pension plans, benefits, incentives and other pathways to financial security.  It is with this in mind that the Trust seeks to put forward development plans that not only have direct health, social and community benefits but that will also provide employment opportunities for the local community.  Apprenticeships will help to inspire success in individuals, making a difference as they practice their skills in different areas, making improvements to the community and bringing progress to the workplace.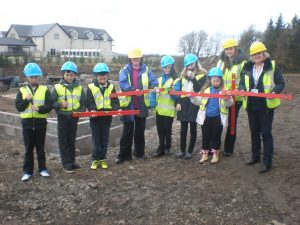 The EKCT proposals would act as a catalyst for social enterprise.  EKCT intends to develop a socially responsive masterplan which will complement and interact with the recreational and employment facilities that would be provided within the existing East Kilbride community.  The trust proposals will provide training and jobs as well as community, social and health benefits.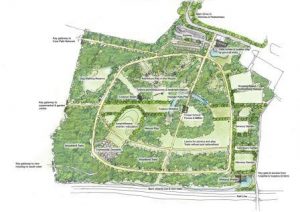 EKCT has engaged with the community since its inception and has worked in partnership on various projects and programmes to ensure the community is fully involved.  We evaluate our projects and take on board what the community wants through completion of feasibility reports, social media, survey monkeys and other communications. The investment that the Trust will make in East Kilbride  will deliver new leisure facilities, new jobs and training opportunities for current and new residents of East Kilbride.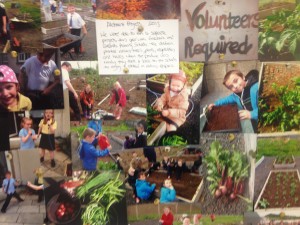 Our projects will attract investment and jobs while making the community a more attractive place in which to live and work. Every effort will be made to equip and train local residents to give them the best opportunities for new employment associated with the development. By providing the Community Stadium and associated areas and running community programmes social and economic growth will be created.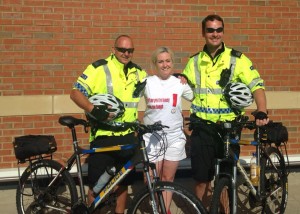 EKCT will seek to engage in partnership with existing training agencies, employers, universities and colleges. The Trust will place focus on direct partnerships with local authorities and complement local crime reduction strategies by encouraging participation of children and young adults. The development proposed will attract members of the community to participate for a variety of reasons, including socialising, recreational or educational activities, information gain and counselling or support services. The facilities will strengthen social ties, enhance community development and integration.