Whichever way you decide to support East Kilbride Community Trust, your gift will be really making a difference to the community. The charity is reliant on public support for the majority of our funding – so we need your help.

You can simply set up a standing order with your bank, or make a one-off donation. There are many other ways you can help us: consider leaving us a gift in your will; honour the memory of a loved one by donating in their name; give tax-efficiently using Payroll Giving or even drop by our office.
100% of your donation will be put towards the charity or specific project you have chosen.If you wish to donate towards a specific project, you will receive regular updates on the progress of the project. This allows you to see how your donations help.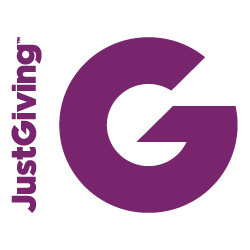 Donations are a big part of our Charity as it allows us to provide the community with better facilities and activities e.g. family fun days and Christmas parties, by giving regular or singular donations; this will provide a sustained focus on improving the lives of the people in East Kilbride.
All donations are greatly appreciated, no matter how small.