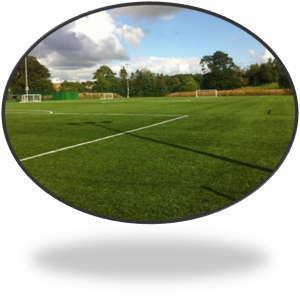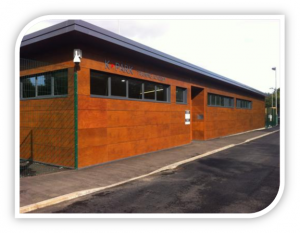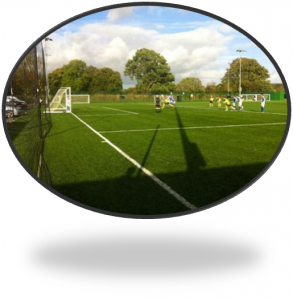 K-Park Training Academy has a twitter page and 2 Facebook pages. Your main role would be to interact with relevant people regarding promoting this facility and the charity that own and maintain it.   You will be required to learn about the charity and be trusted to reach out to thousands of people on a daily basis in the correct manner.
If you are looking for a potential career in the PR or marketing sector this volunteer placement is just for you. 

  At K-Park Training Academy several companies already advertise their goods and services to the general public by sponsoring the charity but we still have space to utilise.  The  Marketing/PR Assistant would sell the advertising space by contacting local businesses.  You will be required to build a rapport over the phone with potential customers and close out sales.
Receptionist/Office Clerk – K-Park Training Academy
On a Saturday and Sunday we require someone to work in the office at our football facility.
Your main duties will be answering the phone, dealing with customer queries, processing payments and using our electronic booking system as and when required.
General Assistant – K-Park Training Academy
At the weekend our facility in very busy with football teams, supporters and also the general public in and around the building and pitch.  We require someone to be part of the on-duty team and help with the following duties:
Cleaning, maintaining the facility, changing bins, checking boots, manning the facility, crowd control, handling money and also as a thanks for volunteering you will also be able to watch the football!
Football Coach – K-Park Training Academy
Your primary role will be to plan, lead or assist with our own soccer schools which are run after school and on school holidays.  You should be patient, confident and have a keen interest in football and working with children.  Coaching badges are not essential but are preferred. The charity may be willing to assist a candidate in obtaining coaching badges if they prove to be reliable and trustworthy.  The children you will work with will be aged 3 to 12 years old.
Groundsman – K-Park Training Academy
The main role is to maintain the third generation pitch and the grounds around it including a 400 seated stand.  You may be required to use our tractor to maintain the pitch and use a power wash or other tools to clean the stand.