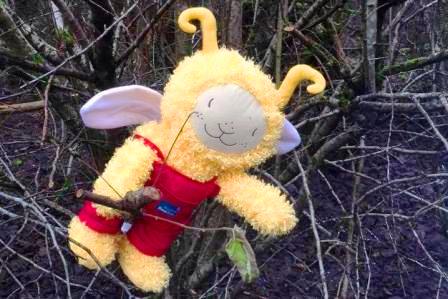 K-Woodlands, 1 Burley Place, College Milton South, East Kilbride G74 5LZ

13.30pm- 14.30pm

28-06-2017
Please come and join us and the loveable Bookbug every Wednesday at 13.30 for an hour when we meet at the Burley Place entrance to K-Woodlands.
Where our EKCT staff and Bookbug will be sharing stories and songs with parents/carers and children 5yrs and under. Every week there will be different interactive stories and a related activity. We look forward to seeing you all there.
Please come prepared for some muddy fun and a puddle filled walk to our storytelling site!
No booking necessary.
Please contact Stephen, the Community Woodland Engagement Officer on 01355 576005 or at stephen@ekct.co.uk for further information.