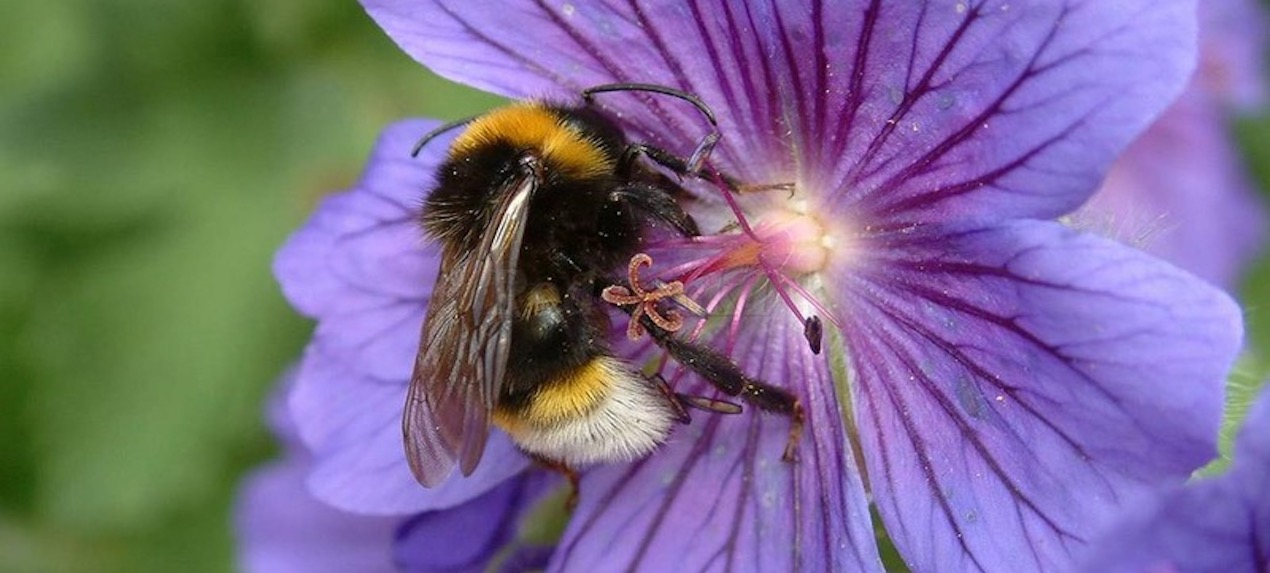 Become a Citizen Scientist for the day and help us record the bumblebees that live in K-Woodlands.
Bee numbers are declining due to habitat loss and climate change, but by recording what we have in the woods, we can make sure we look after them in the future.
We will teach you how to identify the 7 most common species, send you off to record what you find, then finish up by sharing some marshmallows around the fire while we collate our results.
Places are free, but must be booked. Tickets can be found at: https://www.eventbrite.co.uk/e/discover-k-great-british-bee-count-16th-june-2017-tickets-35235162319
For more information call us on 01355 576005 or e-mail k-woodlands@ekct.co.uk