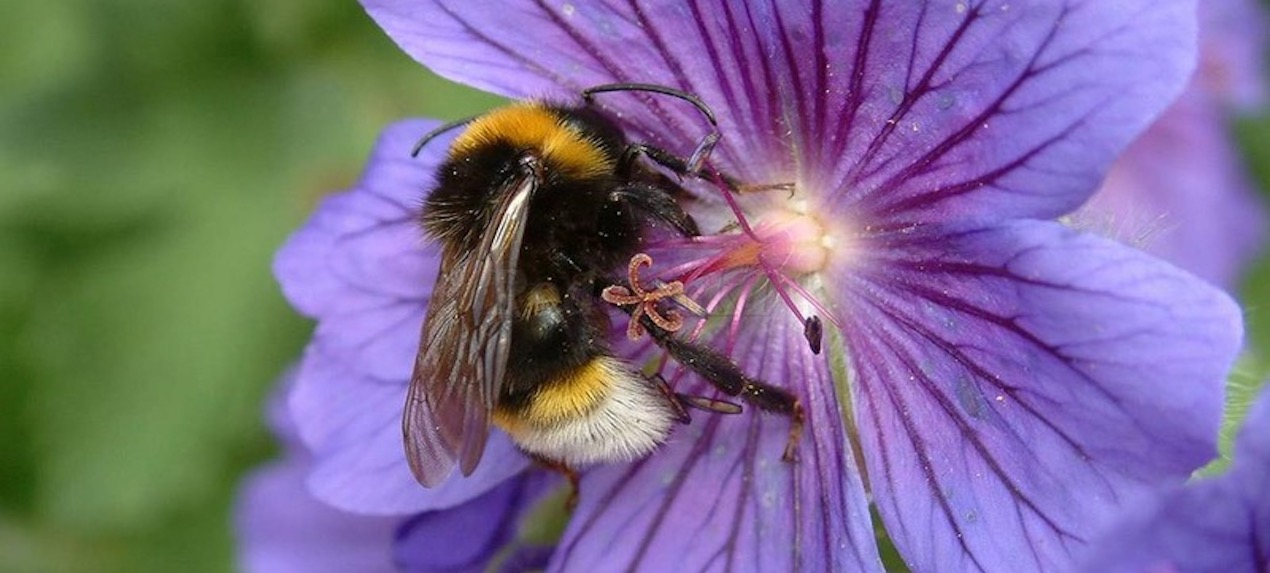 Become a Citizen Scientist for the day and help us record creatures great and small that live in K-Woodlands.
By recording what we have living in the woods, we can make sure we look after them in the future.
We will provide identification guides, sweep nets, magnifying glasses and everything else you need to get started. We will record everything we find and, if there's time, share some marshmallows around the fire while we collate our results.
Please book your tickets on Eventbrite:
https://www.eventbrite.co.uk/e/discover-k-summer-bioblitz-7th-july-2017-tickets-35723730640
For further information or to book by phone, contact Stephen on 01355 235986 or e-mail k-woodlands@ekct.co.uk