27

Jul 18
We are truly excited to see our Woodlands become a more popular spot for families, dog walkers and couples enjoying a leisurely stroll or attending our fantastic events. We have gone from around 50 visitors just a couple of years ago to around 4000 last year to almost 4000 in just 4 months. I'm sure that with your continued support and our stories getting out there that we will more than double our attendance levels overall this year.
K-Woodlands is open 24/7 for everyone to enjoy, bring along a picnic blanket, frisbee, kite or even your binoculars to enjoy the view and get a look at some of the stunning wildlife we have. As well as a tiny African Chiff Chaff bird, we have some kestrels and a buzzard. There are a small family of deer, squirrels, foxes, rabbits, frogs and lots of other interesting creatures. The woodland is such a beautiful, lush and relaxing place to be.
There are parking facilities and the pathways are accessible however, there are some steeper routes and the paths are loose gravel so we advise appropriate footwear to prevent any slips.
There are no onsite toilet facilities open to the public but during any of our events we provide toilet facilities for everyone to use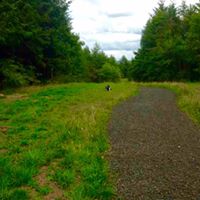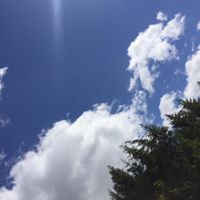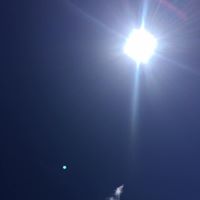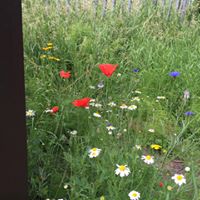 WE ASK EVERYONE JUST TO TAKE ANY LITTER AWAY WITH THEM TO KEEP OUR WOODLAND BEAUTIFUL.
Any queries please contact Tracy@ekct.co.uk